Shree Devi College of Physiotherapy

Shree Devi College of Physiotherapy was established in the year 1993. It offers a 4-year B.P.T degree course and a 2 year postgraduate M.P.T Programme.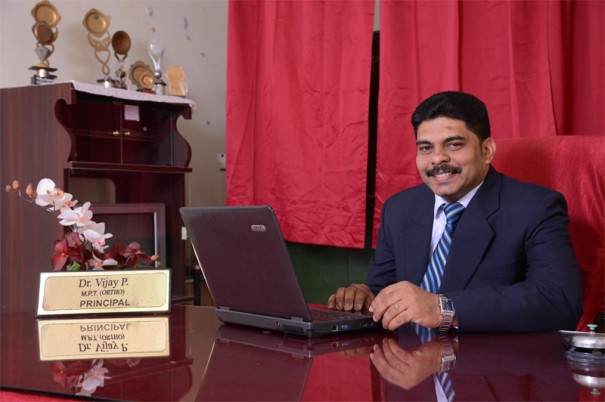 The future of Physiotherapy is extremely bright, and at Shree Devi College of Physiotherapy we are committed to developing an innovative educational program that will prepare our graduates for success in their chosen area of physiotherapy, whether that is private practice, community service, research or teaching.
Shree Devi College of Physiotherapy, with its unique combination of professional programs, provides students the opportunity to learn and work together to treat patients. These are the days of exciting advances in physiotherapy research and practice, and our facilities and curriculum are positioned to incorporate new ideas and new technology into our educational program. We are committed to making significant improvements so as to provide our candidates great potential for success not only in the physiotherapy education program, but in life.
Our college is built upon the principles of professionalism, caring and mutual respect. Our students have set examples by securing the topmost positions in the university and we are committed to maintaining such high standards.